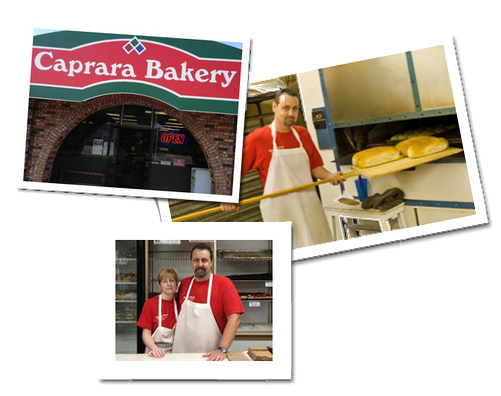 Caprara Bakery is a family owned and operated bakery since 1959. We strive to be the best in Michigan. Our products are made fresh daily in house. We want you to feel like you're part of our family. When it comes to customer satisfaction we are determined to give you all of the attention that you deserve.
We offer a full Italian grocery and deli filled with imported Italian and domestic lunch meats and cheeses. See our fine wine selection from California to Italy. We have it all and priced just right. Thanks for visiting our site and considering us for your shopping needs. We've been around for more than 50 years. Come in and see why.
Print our entire menu.